Rosa Abbott
is a writer and curator based in London. She holds an MA in Culture, Criticism and Curation from Central Saint Martins (2019) and BA(Hons) English Literature/History of Art and Architecture from Trinity College Dublin (2012).
Rosa's curatorial practice foregrounds pleasure, sociality, subjectivity, discussion, and the joy of reading, sharing and generating texts. Alongside Roisin Agnew and Daniel Bermingham, she is a co-founder of the curatorial collective
Liquid
, which explores expressions of intimacy in the public and private realms.
Rosa worked on press and communications for Kerlin Gallery, Dublin for four years, and has written about contemporary art, fashion and pop culture for magazines including
Hyperallergic
,
Aesthetica
,
Paper Visual Art
,
The Gloss Magazine
, and
Totally Dublin
, where she was arts editor for five years.
She is currently working on a book of experimental biographies (to be published in 2022).
Interests & Obsessions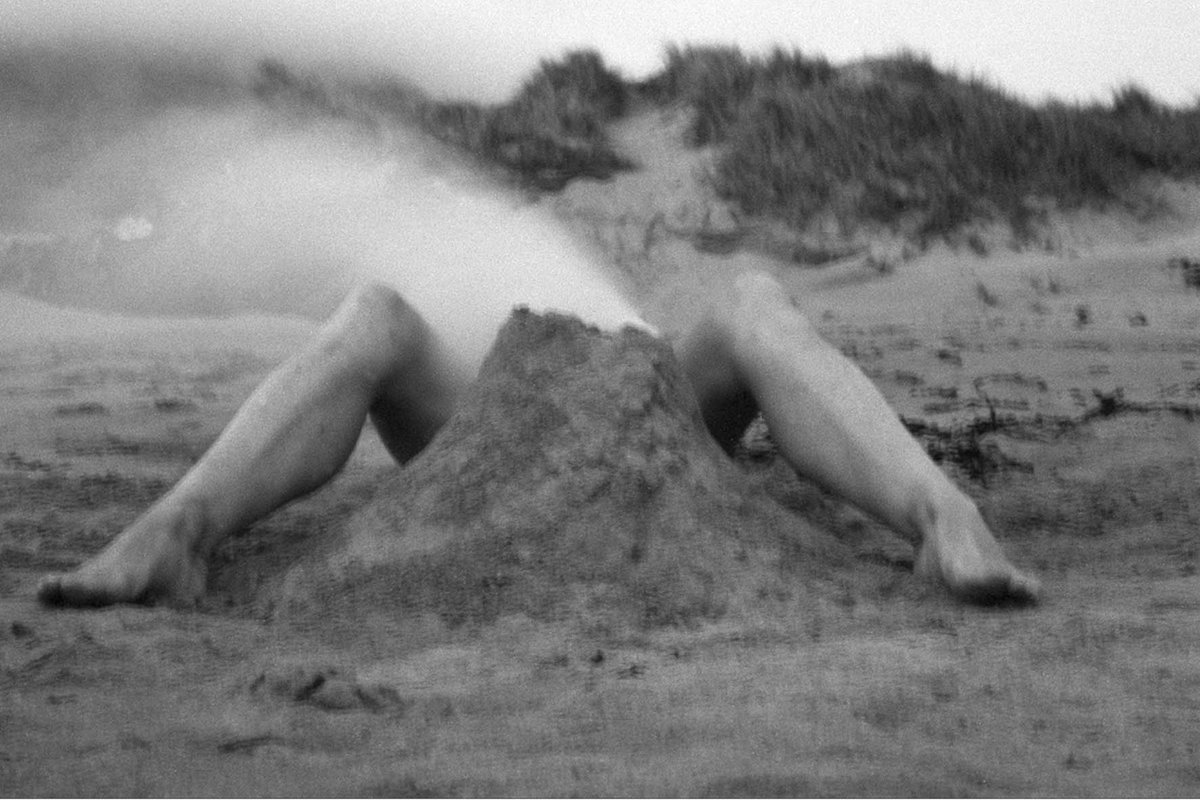 Rosa Abbott CV

EDUCATION
MA Culture, Criticism and Curation (1st), Central Saint Martins, 2019 – Distinction

BA(Hons) History of Art & Architecture / English Literature (II:1), Trinity College Dublin, 2012

CURATORIAL PROJECTS
Carthage Hall, Lismore Castle Arts, September 2022 (forthcoming)
Austrian Cultural Forum, London, May 2022 (forthcoming)
Jupiter Woods, London, Autumn 2021 (forthcoming)
I Like to Watch, online exhibition, Liquid, 26 November 2020 – 25 January 2021
Meet Me in the Marshes (curated by Liquid), Hackney Marshes, London, 1 August 2020
FEATHER DUSTING / FUTURE LUSTING (curated by Kleió), online exhibition, launched 18 June 2020
Warm Yourself By My Trash Fire, online journal by Liquid, 21 March – 29 May 2020
Write Back: accountability in the age of digital intimacy (curated by Liquid), Raven Row, London, 5 March 2020
No horizon, no edge to liquid (co-curator), Zabludowicz Collection, London, 16 January – 23 February 2020
We breathe in the space between (co-curator), MIR Project Space, London, 1–17 November 2019
Nothing in the Papers (co-curator), CSM Window Galleries, London, 11–25 April 2019
I Am Dynamite (co-curator with Roisin Agnew), The Complex, Dublin, 22–23 September 2018
CATALOGUE ESSAYS
Artist texts for The Great Invocation, GARAGE, Rotterdam, 2021 (forthcoming)
'You Want It Darker' in Liliane Tomasko, dark goes lightly, Château La Coste, Aix-en-Provene, 2019

'Full Circle: The Pop Cultural Orbit of Theosophical Thought' in A Modern Panarion: Glimpses of Occultism in Dublin, Dublin City Gallery The Hugh Lane, 2013
SELECTED WORK EXPERIENCE
Assistant Curator, Woman in the Machine, VISUAL Carlow/Carlow Arts Festival, 2021
Press/Communications, Kerlin Gallery, Dublin, 2015–2018
Editorial Assistant, The Gloss Magazine, 2013–2015
Arts Editor, Totally Dublin, 2010–2015
RESIDENCIES
Austrian Cultural Forum Curatorial Residency in Vienna, January 2022 (forthcoming)
TALKS, TOURS & LECTURES
Curating talk for students of Curating Culture at Birkbeck, February 2021
Curating talk for students of Curating Contemporary Art at Chelsea School of Art, December 2020
Life After: one-hour talk by Kleió for students of MA Culture, Criticism and Curation at Central Saint Martins, 9 December 2020
Provocation by Kleió at Future of Museums: Curation, organised by the Museums Association, Wellcome Collection, London, 25 March 2020 (postponed – new date tba)
Curator's tour of No horizon, no edge to liquid at Zabludowicz Collection, 18 January 2020
Professional Practice guest lecture for students of BA Fine Art, TU Dublin, 25 November 2019
Future of Irish Feminism panel chair, I Am Dynamite, The Complex, Dublin, 22 September 2018
Exhibition tour of Kathy Prendergast's Atlas at Kerlin Gallery for Dublin Gallery Weekend, 26 November 2016
BOARD/COMMITTEE MEMBERSHIPS
Dublin Gallery Weekend, 2017