Forthcoming |
Kleió
'Feather Dusting / Future Lusting'
Online project, launching June 2020.
︎ About Kleió
---
5 March 2020 |

Liquid

| Raven Row

'Write Back: accountability in the age of digital intimacy'

Talks and performances by Close Tinyletter, @beam_me_up_softboi and Jacques Baumgartner.

︎ About Liquid



16 January – 23 February 2020 | Zabludowicz Collection
'No horizon, no edge to liquid'

Artists: Alvaro Barrington, Varda Caivano, Nir Evron, Richard Ayodeji Ikhide, Laura Lima, Mohamed Namou, Nam June Paik, Seth Price, Hiraki Sawa, Raqib Shaw, Nobuko Tsuchiya, Francis Upritchard and Saya Woolfalk.


"No horizon, no edge to liquid explores the concept of cultural hybridity as a space in which cultures meet: where bridges are built between societies through the processes of communication, negotiation, and translation. The exhibition includes work by thirteen artists, all of whom were born outside North America or continental Europe, although many have since immigrated there. Encompassing a diverse array of media – painting, sculpture, video and installation – the exhibition explores how varying forms of hybridity can manifest through artworks: it might be expressed through materiality, the blending of traditional and new media, the dialogue between two cultures, or the interplay between art/craft, high/low or popular/elite."

For the public programme, we organised a drawing workshop by artist Richard Ayodeji Ikhide, and a series of reading groups looking at critical and fictional texts linking to the theme of cultural hybridity. I led sessions on Ocean Vuong, Nella Larsen and Clarice Lispector.

Curatorial team: Rosa Abbott, Krishna Balakrishnan, Kateřina Čuprová, Celina Loh, Hao Long and Gaia Maggio.

︎ Exhibition webpage here.
︎ Full set of installation images here.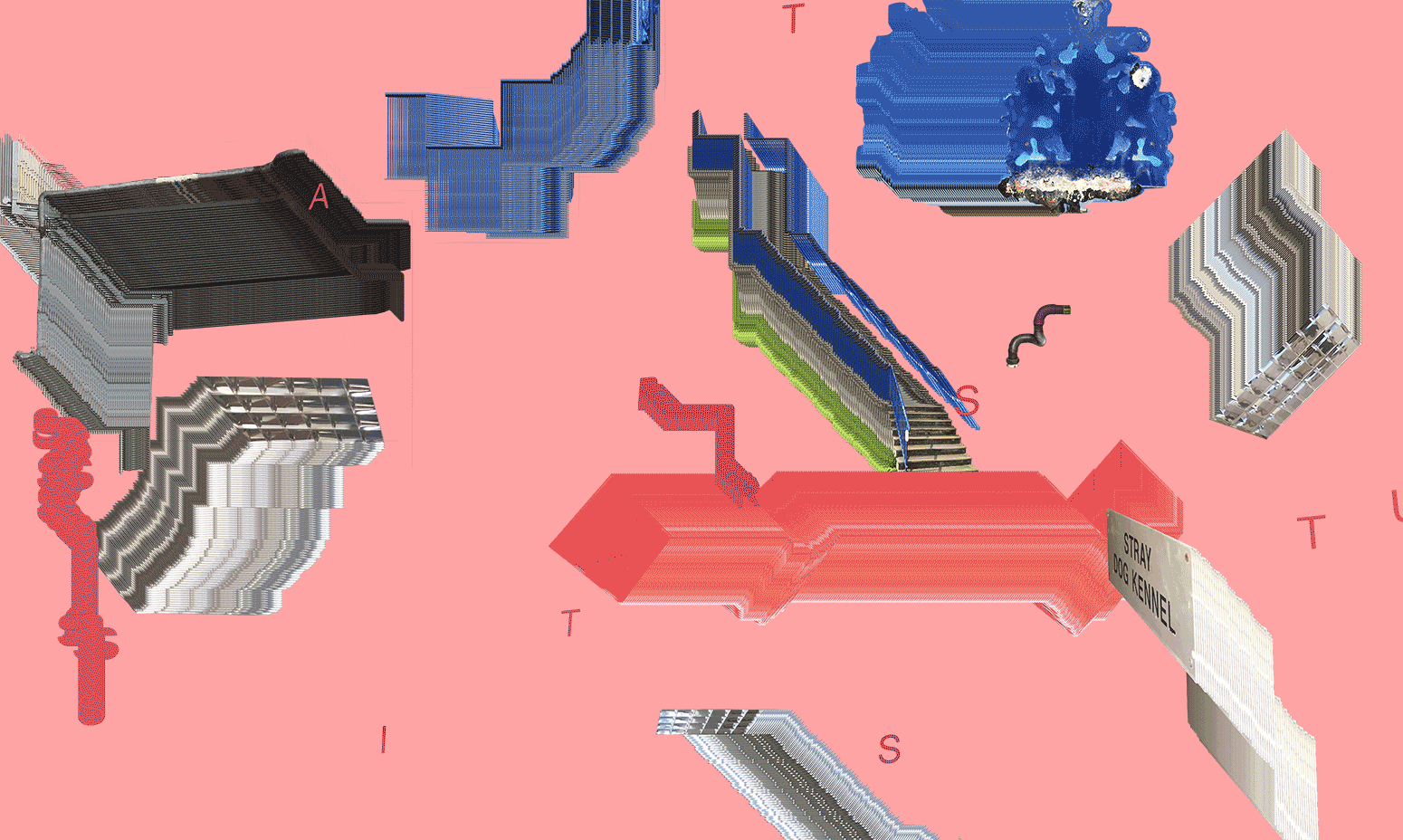 1–17 November 2020 | MIR Project Space
'We [ breathe ] in the space between'
Artists: James Bryant, Chan Ka Kiu, Kathryn Graham, Wu Jiaru, Kwan Q Li, Muyao Li, Flavio Mancini, Jun Wang & Bonnie Wong, Ben Yau, Camille Yvert, Mamoru Watanabe.
"Presenting new work by 12 London- and Hong Kong-based contemporary artists, we [ breathe ] in the space between is an expanded exhibition responding to issues of in-betweenness, modernity, and urbanity. Traversing multiple disciplines, it includes artists working across sculpture, audio/visual and digital installation, performance and product design."
Curatorial team: Rosa Abbott, Krishna Balakrishnan, Issy Casey, Kateřina Čuprová, Nina Lissone, Clara Wong, and Siyan Zhang.
︎ Website here.
22–23 September 2018 | Dublin Fringe Festival

'I Am Dynamite'

A two-day symposium celebrating dissent and disagreement in culture creation. Co-curated with Roisin Agnew.

Speakers included Angela Nagle, Jessa Crispin, Office for Joint Administrative Intelligence, Jesse Jones & Dr Tina Kinsella.

︎ Read a text I wrote for RTÉ here.



Babette • Liquid • Kleió